Meet the Team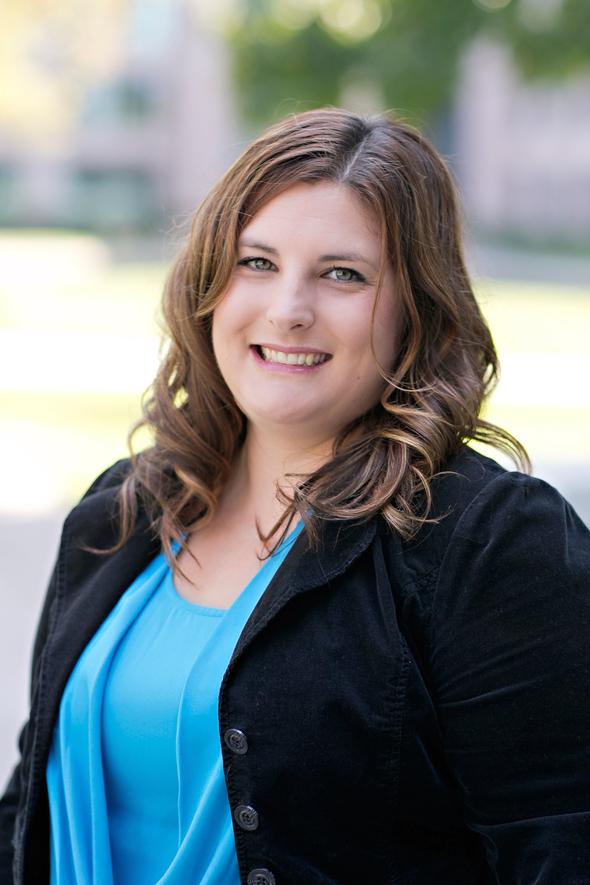 Leslie Pettinelli began her financial services career by working with a multi-generational financial planning firm in Redwood City. She held multiple roles in various departments including marketing, operations, management, and financial planning. Leslie joined the team at Girls Just Gotta Have Funds to work side-by-side with Sarah Tolson-Kim after attending a Girls Just Gotta Have Funds Workshop. She was drawn to Sarah's vision of focusing on key areas of the financial plan, making them easy to understand, and encouraging clients to start by making one change at a time to help improve their financial futures.
Prior to working in financial services, Leslie had a 14-year career in the fitness and hospitality industry where she had the opportunity to be a service provider, department head, regional manager, and sales lead. She earned her Bachelor's Degree in Kinesiology and Leisure Studies from Whittier College and uses this knowledge to talk to her clients about how longevity and health can impact their financial wellness in the near and long term.
Clients who seek Leslie out are typically mid-career professionals, executives approaching retirement, and business owners interested in receiving a comprehensive and holistic financial plan. Clients say that Leslie is disarming and creates a safe space to be open and share important personal details that impact their financial lives. She helps people get to the heart of the matter, so they can make meaningful decisions about their financial futures. While Leslie works with people of all ages and demographics, she recognizes that women are under served in this industry and is dedicated to empowering women to make informed decisions about their financial lives.
Leslie grew up as a competitive swimmer and played collegiate soccer and water polo, and she continues to participate in co-ed recreational teams in San Francisco where she currently resides. She is an avid animal lover, likes to experience new cultures and people through travel, and enjoys supporting local sports teams like the Giants, Warriors, 49ers, and Sharks.
State of Domicile: California
CA Insurance Licence # 0I81517