It's never too early or too late to start a personalized wealth-building strategy...
---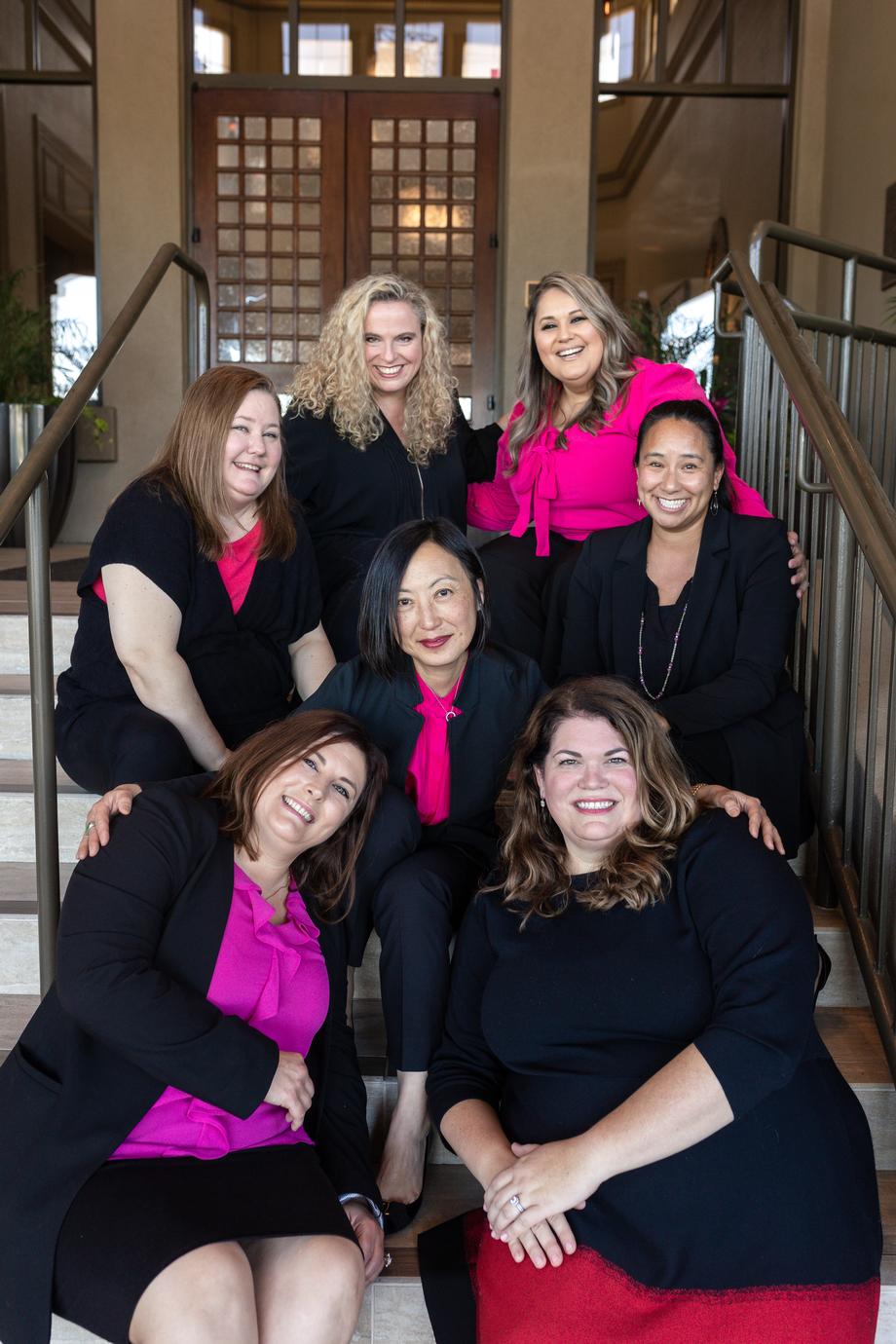 We believe every woman can change their financial situation for the better, regardless of their age or starting place.
Your future depends on the financial choices you make today...
Contribute now, thank yourself later. By saving little by little over time, you can accumulate wealth and benefit from the power of compound interest. Regular investing through a workplace savings plan or IRA is a great way to save for retirement - and it's so easy to start!
Planning for financial success can be fun...
We love hosting Girls Night Out parties and networking events to introduce our clients to that next opportunity... whether it's a new career, a new client, or a new friend.
When providing investment advice, we act in a fiduciary capacity and are obligated to provide advice that is in the best interest of our clients. We are always here as a resource... but the real power lies within you. Taking the first step is the most empowering thing you can do for yourself and your family.