Meet the Team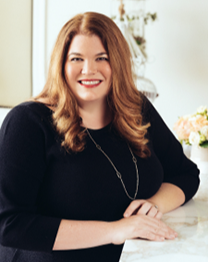 Sarah Tolson Kim, CFP®, Founder
Sarah Tolson Kim, CERTIFIED FINANCIAL PLANNER™ Practitioner, is passionate about helping women create custom wealth-building plans tailored to their goals and lifestyles. As a second generation financial planner, Sarah carries on her family's mission of providing trusted personal financial advice for her clients.
Sarah has a Bachelor of Science in Business from the Kelley School of Business at Indiana University. She joined her family's firm in 2006 after several years in a successful retail merchandising career with Target Corporation and Abercrombie & Fitch.
Having served on the Board of Directors for the Junior League of the Oakland-East Bay and the Financial Women of San Francisco, Sarah participates in philanthropic work regularly. She is also actively involved in the the highly regarded peer advisory group the WPO: Women Presidents Organization and ProVisors.
In addition to financial consulting, Sarah is an entertaining and captivating public speaker; and she is currently writing a book about financial planning for women with young families. She was a featured presenter at the 2012 Women In Leadership Conference at the Haas School of Business at the University of California, Berkeley, the 2013 YMCA Young Women & Money Conference, and the 2015 East Bay Women's Conference. In her spare time, Sarah enjoys playing golf, cooking, and traveling with her husband and two young childen.
---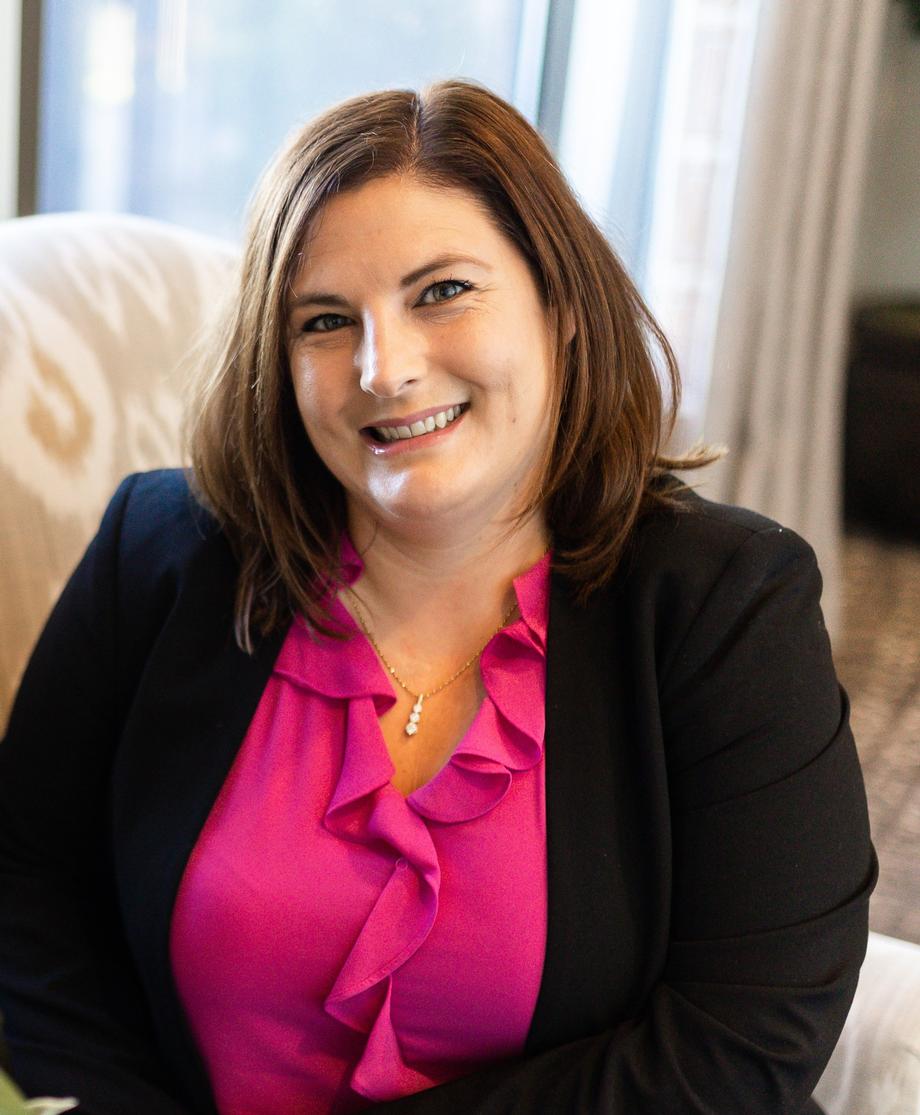 Leslie J. Pettinelli, CLTC
Leslie Pettinelli began her financial services career by working with a multi-generational financial planning firm in Redwood City. She held multiple roles in various departments including marketing, operations, management, and financial planning. Leslie joined the team at Girls Just Gotta Have Funds to work side-by-side with Sarah Tolson-Kim after attending a Girls Just Gotta Have Funds Workshop. She was drawn to Sarah's vision of focusing on key areas of the financial plan, making them easy to understand, and encouraging clients to start by making one change at a time to help improve their financial futures.
Prior to working in financial services, Leslie had a 14-year career in the fitness and hospitality industry where she had the opportunity to be a service provider, department head, regional manager, and sales lead. She earned her Bachelor's Degree in Kinesiology and Leisure Studies from Whittier College and uses this knowledge to talk to her clients about how longevity and health can impact their financial wellness in the near and long term.
Clients who seek Leslie out are typically mid-career professionals, executives approaching retirement, and business owners interested in receiving a comprehensive and holistic financial plan. Clients say that Leslie is disarming and creates a safe space to be open and share important personal details that impact their financial lives. She helps people get to the heart of the matter, so they can make meaningful decisions about their financial futures. While Leslie works with people of all ages and demographics, she recognizes that women are under served in this industry and is dedicated to empowering women to make informed decisions about their financial lives.
Leslie grew up as a competitive swimmer and played collegiate soccer and water polo, and she continues to participate in co-ed recreational teams in San Francisco where she currently resides. She is an avid animal lover, likes to experience new cultures and people through travel, and enjoys supporting local sports teams like the Giants, Warriors, 49ers, and Sharks.
---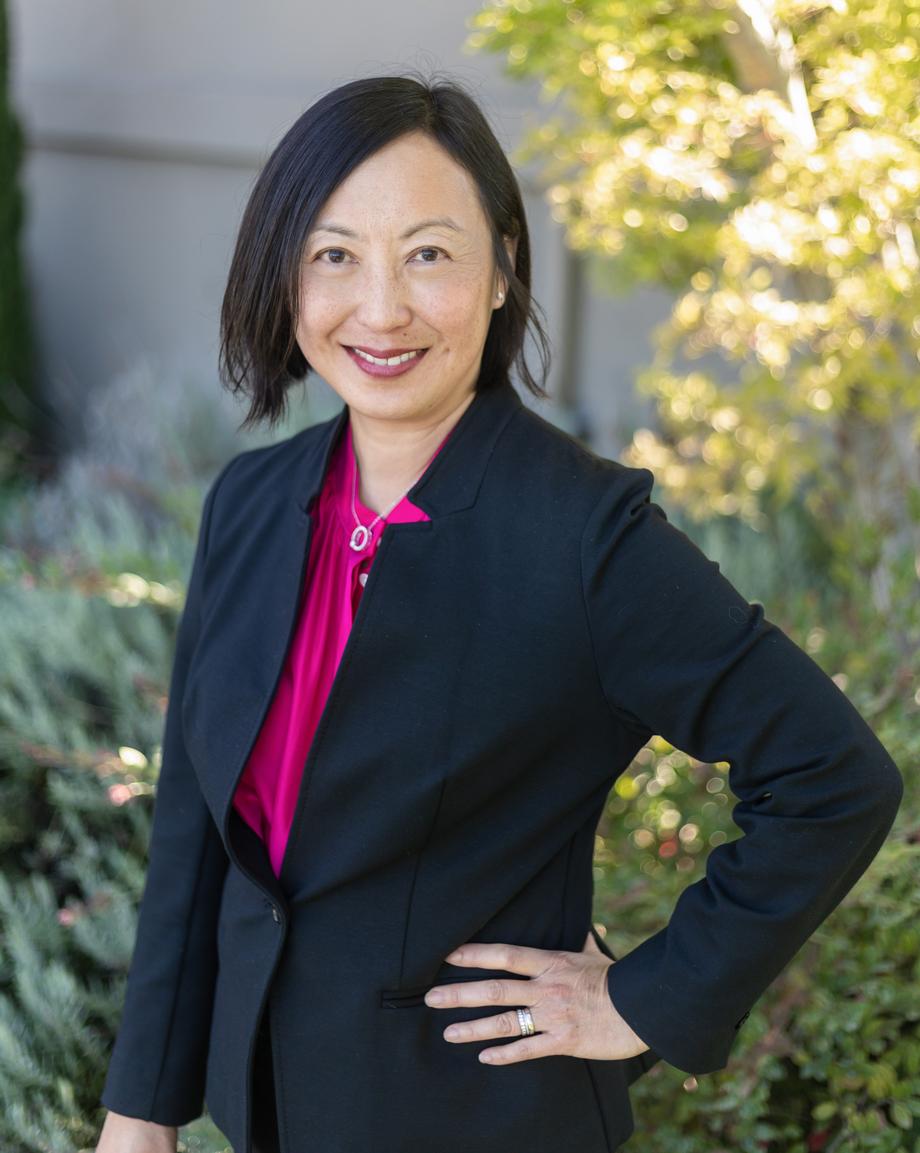 Carmen C. Goldsmith, CFP®, ChFEBC
Carmen Goldsmith believes that knowledge is the key to a successful financial future. Her background, experience and commitment to providing clients with the resources they need to make financial decisions, can help make their financial future as successful as they need it to be. Carmen prides herself in getting to know each client so that she can understand their individual needs and what matters most to them. This helps her recommend products and strategies designed to meet their current needs, and more importantly, their future needs.
Carmen began her career at Merrill Lynch in 2000 and shortly after joined MassMutual in 2002. She earned her CERTIFIED FINANCIAL PLANNER™ Certification in 2007. She is fluent in Chinese (Cantonese) and conversational Italian.
Carmen loves to cook, read and travel. When Carmen is not working, she is usually at a Giants baseball game or hiking with her Australian Shepherd, Daisy, at Tilden Park in Berkeley.
---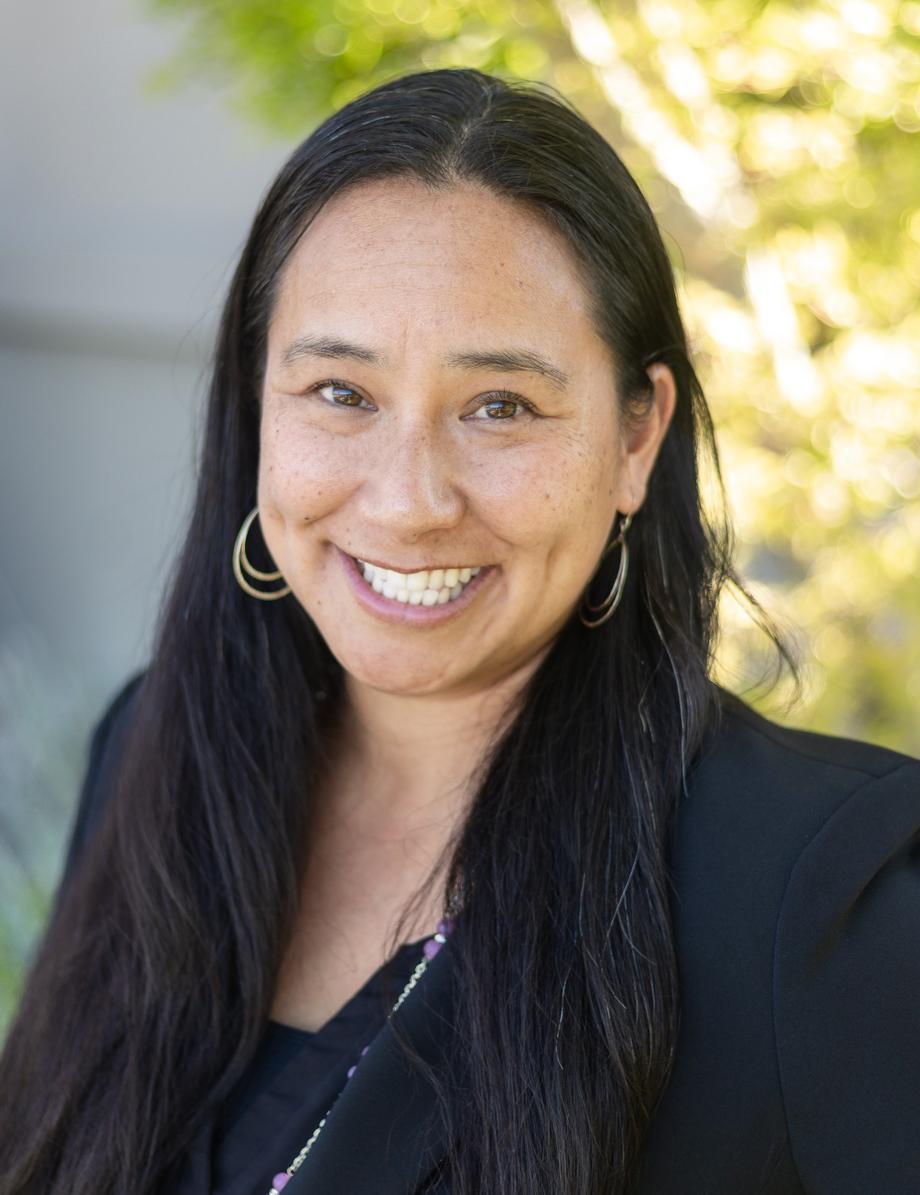 Karin M. Burk, CLTC
Karin Burk joined the financial services industry in 2002 starting as an agent in La Jolla, California. There she enjoyed working with members of the military, professional athletes, physicians, and small business owners.
Balancing business, family, and military life has inspired Karin to focus on helping individuals and families protect their assets and master wealth accumulation. As a military spouse, she is familiar with the challenges of multitasking a career and being a mom, moving frequently, deployments, learning new languages and cultures, all while managing family finance.
Karin was a Division 1 student- athlete competing on an all-women's Track & Field team at San Diego State University. There she obtained two BA degrees while also studying in Hawaii, Spain, Costa Rica, and Mexico. Post grad, she completed the Executive Business Program for Certified Financial Planning. Her passion for travel and staying active launched her into running races and a circuit of international triathlons.
Born and raised in San Francisco, California life has come full circle: she and her family have moved back home to the Bay Area where she joined Girls Just Gotta Have Funds in 2021.
Karin currently resides in Sonoma where she is thoroughly enjoying wine country life. If not travelling with her husband and two small children, you can find them all fishing the Napa River, crabbing in Bodega Bay, golfing, or cycling.
---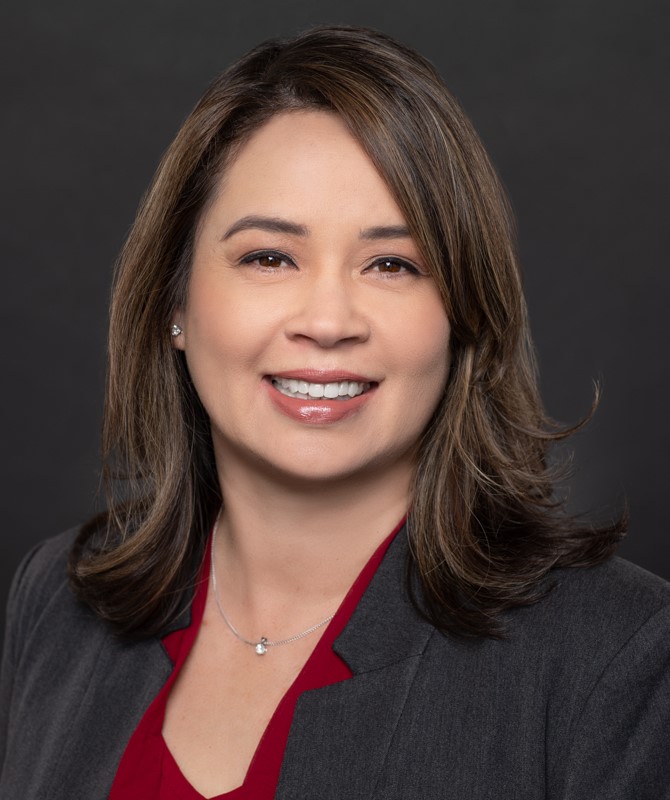 Ahna Azevedo
Ahna Azevedo is passionate about helping young professionals and families plan for their financial future. She has 15 years of experience in corporate finance and accounting. Whether their goals include preparing for milestone life events like retirement or sending children to college, Ahna strives to offer a superior level of attention and insight.
Ahna has a Bachelor's Degree in Business Administration with an emphasis in Management. Ahna had a 12-year career at OpenTable where she had the opportunity to be an Accountant, Team Lead, Supervisor, and Manager. Earlier in her career, she worked for KPMG LLC focusing on audit and advisory engagement management. Additionally, she has held positions in retail and mortgage banking in the Bay Area.
Ahna grew up in the East Bay and currently resides in San Francisco. In her spare time, Ahna enjoys traveling, cooking, and spending time with her family and pets.
---